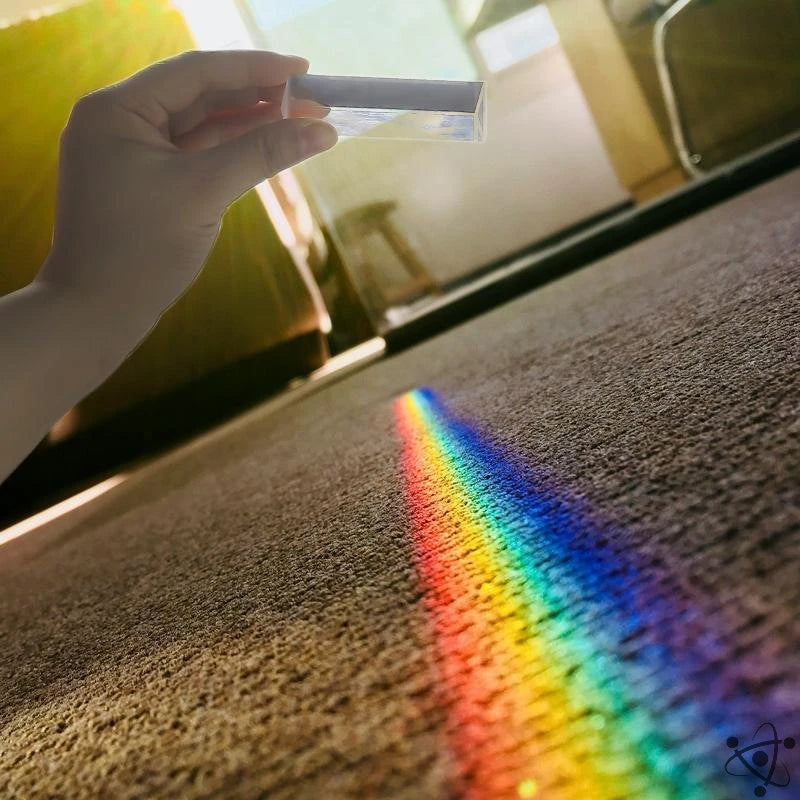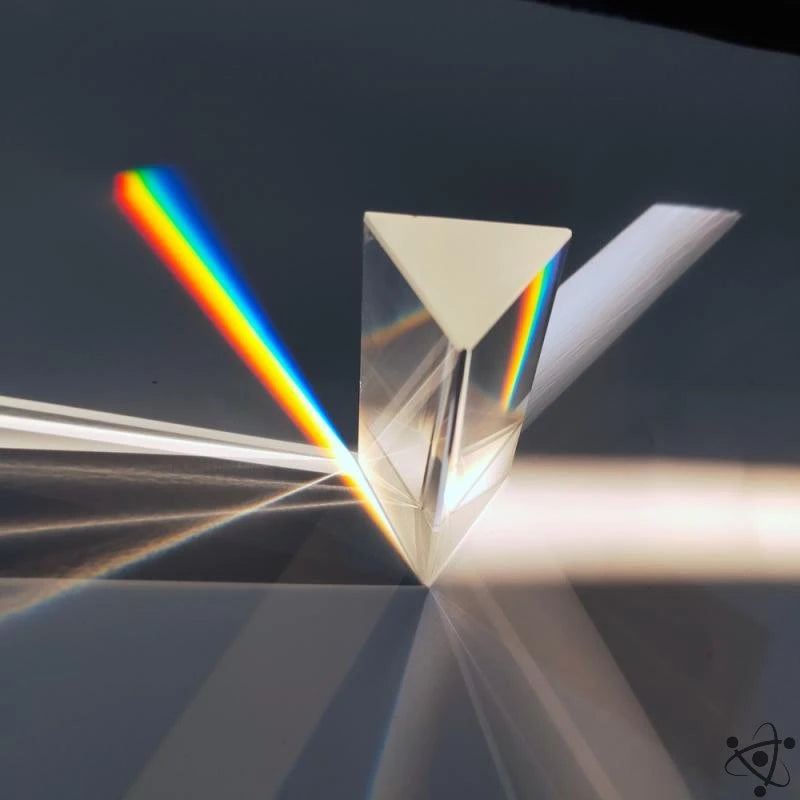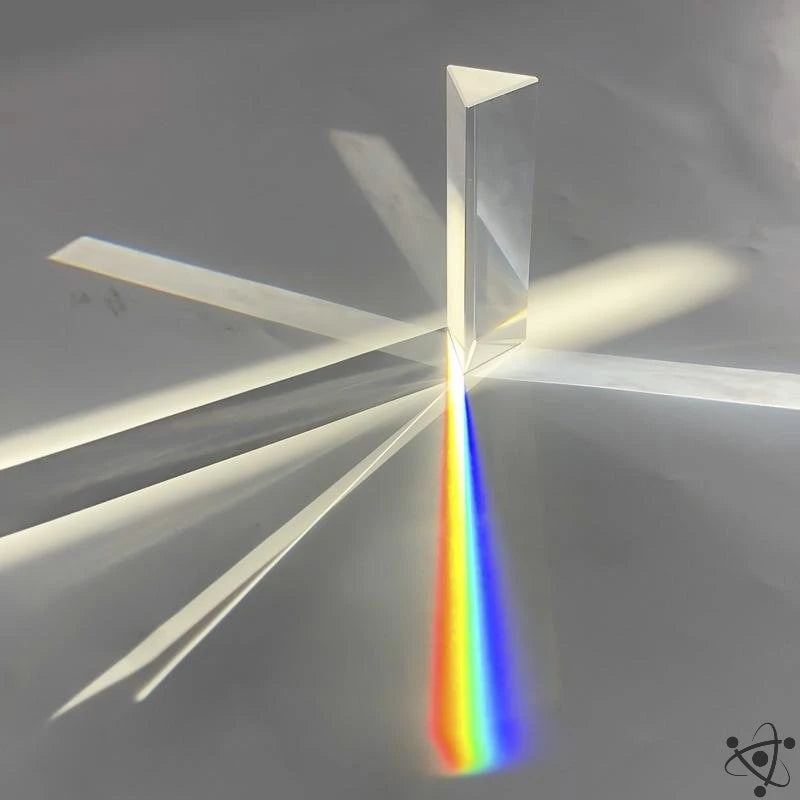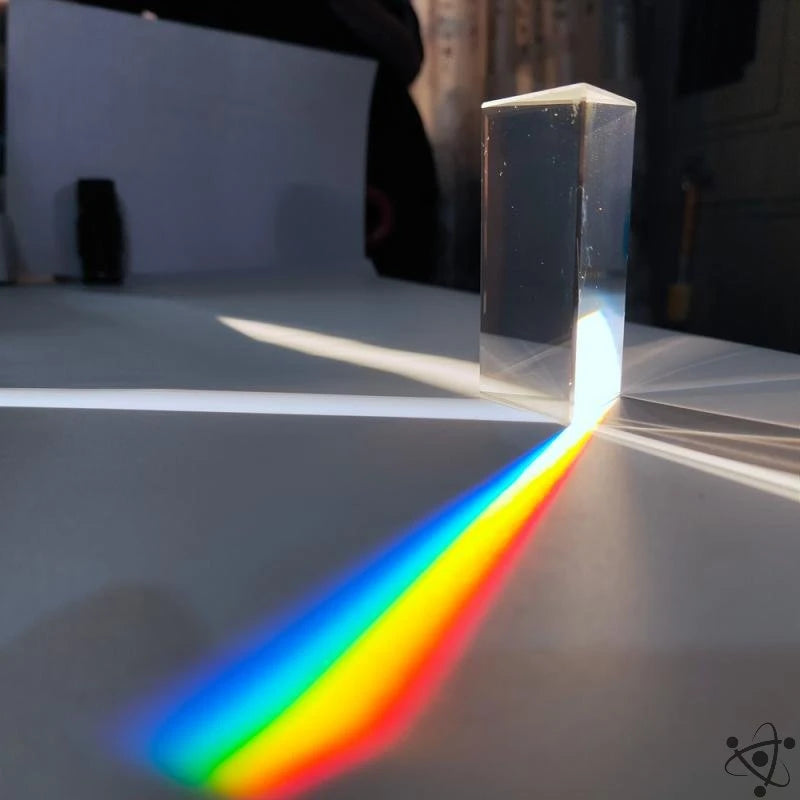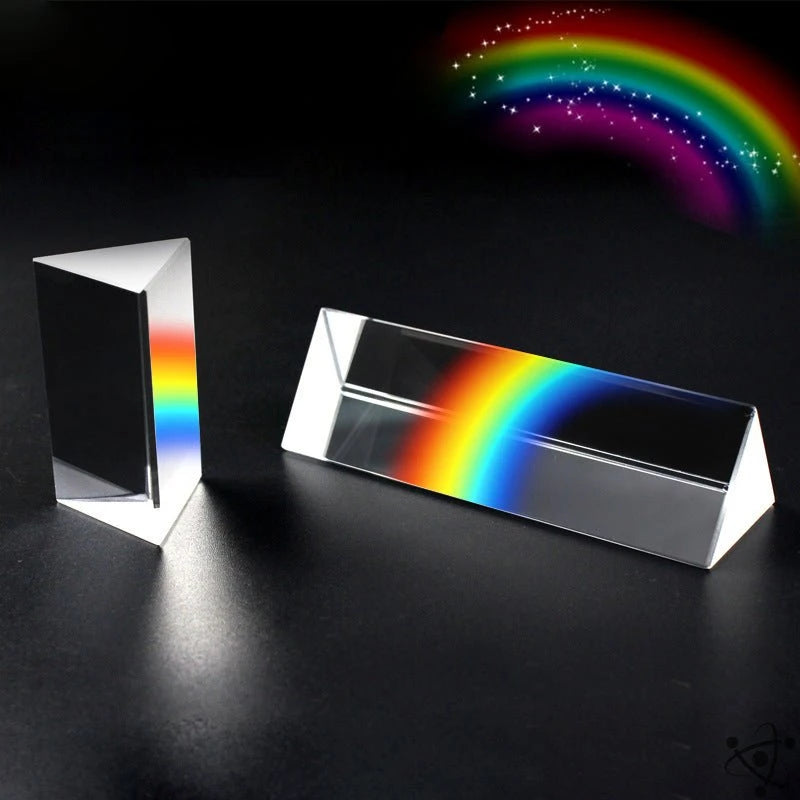 Triangular BK7 Optical Prism
---
⚛ Delivery between 6 & 14 days
⚛ Satisfied or money back
⚛ Shipped within 48 hours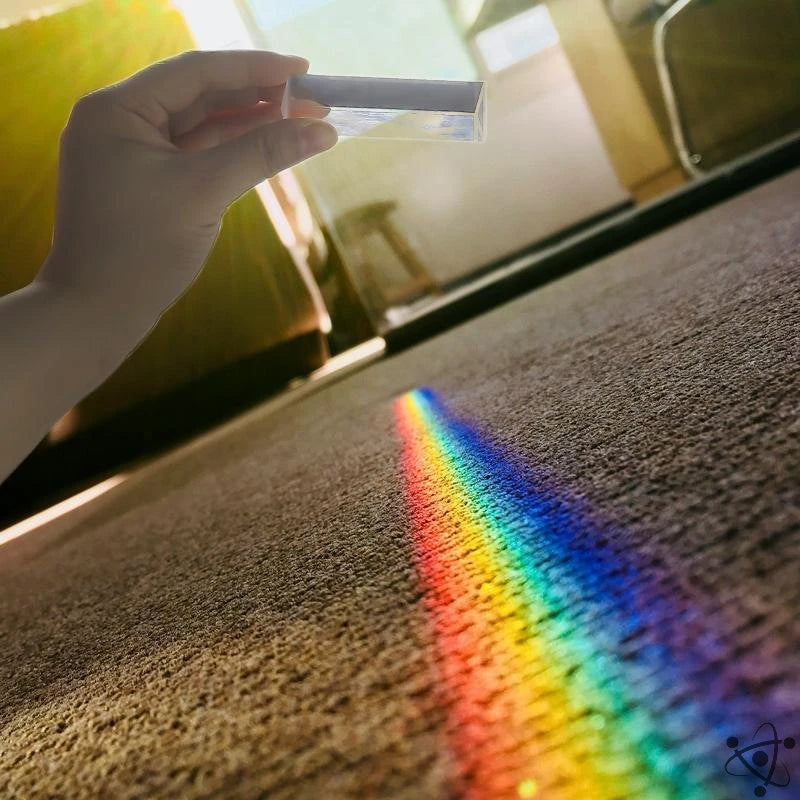 Enhance Your Optics with the Triangular BK7 Optical Prism
Welcome to our product page featuring the Triangular BK7 Optical Prism. If you're looking to enhance the performance and versatility of your optical system, this prism is the perfect choice. With its high-quality BK7 optical glass and precise triangular shape, it offers exceptional light manipulation capabilities. Let's explore the features and benefits of this remarkable prism that makes it a must-have for optical enthusiasts and professionals alike.
The Triangular BK7 Optical Prism is crafted from high-quality BK7 optical glass, known for its excellent optical properties. BK7 glass has a low coefficient of thermal expansion, making it resistant to temperature changes and ensuring the stability of the prism's performance. Additionally, it offers high transmission and minimal light dispersion, allowing for precise and accurate light manipulation. With the Triangular BK7 Optical Prism, you can trust that your optical system will deliver exceptional results.
The triangular shape of this prism offers versatility in various applications. Its design allows for easy integration into optical setups, whether it's for research, photography, or scientific experiments. The prism's triangular configuration enables the manipulation of light rays, including dispersion, deviation, and even total internal reflection. With this prism, you have the flexibility to explore different optical phenomena and achieve desired outcomes.
Durability is essential when it comes to optical components, and the Triangular BK7 Optical Prism delivers in this aspect. It is designed to withstand rigorous usage and is resistant to scratches and impacts. The prism's high-quality construction ensures its longevity, allowing you to rely on its performance for a long time. Whether you're using it in a professional laboratory setting or for personal optical experiments, this prism is built to withstand the demands of your optical needs.
In conclusion, the Triangular BK7 Optical Prism is a remarkable tool that enhances the capabilities of optical systems. With its high-quality BK7 optical glass, precise triangular shape, and durability, it is the perfect addition to any optical setup. Manipulate light with precision and achieve desired outcomes in your research, photography, or scientific experiments. Experience the versatility and reliability of the Triangular BK7 Optical Prism and unlock new possibilities in the world of optics. Order yours today and elevate your optical system to new heights of performance.
Features :
Finish : BK7 (K9) Optical Glass

Style : Minimalist

Dimensions : 2,5cm x 2,5cm x 8cm

More scientific objects
You may also like...
Words from our customers
Perfect Newton Pendulum
Working in my office all day long, I bought myself a Newton Pendulum Pendulum. It's now one of my favorite decorating accessories, bringing a new style to my home.
Long live levitation!
In need of some greenery, I was looking for an original flower pot for my apartment, when I came across these levitating vases! An incredible purchase that I'm now paying a lot more attention to.
Science Gifts
Original online decorating ideas to create a stunning ambience. On-time delivery with regular information on delivery day. Products as ordered. All in perfect condition 👍
Beautiful Gems
Being passionate about geology, I was able to acquire beautiful gems and complete my collection ! 🪨
Science Fan
Our son is a big fan of astrology, after a lot of time spent surfing the net, we finally discovered the Science Decor website. What a delight for our little boy !
Best Purchase
Personally, I think the Galaxie projector is the best purchase I have made in a long time. Since I got it, I just want to spend every night watching it. It is so soothing and helps me fall asleep very quickly.
Desk Toys Fascinating
Perfect... impeccable email advice, easy ordering and timely delivery. These anti-stress objects are fascinating 🧲