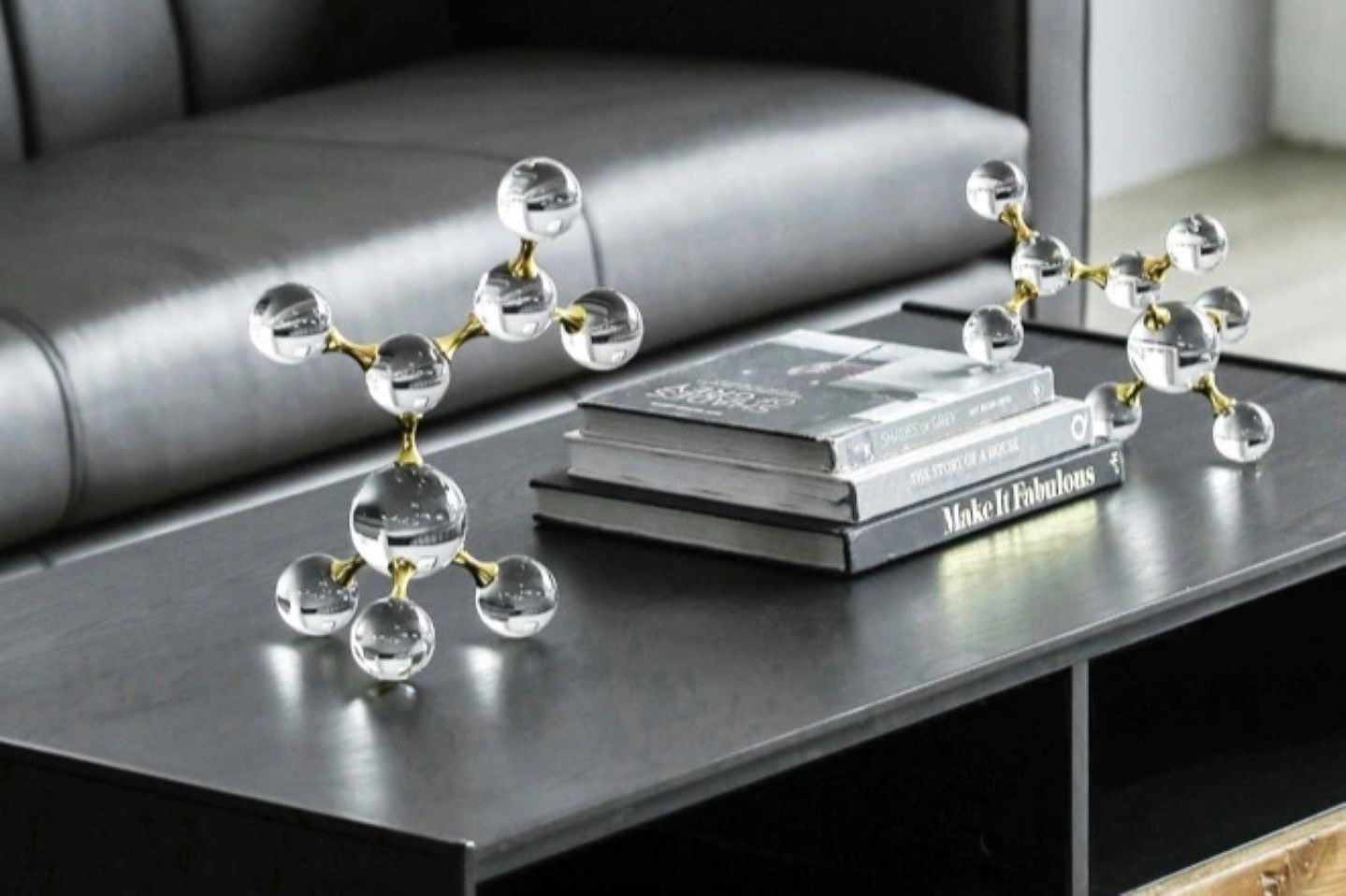 Unlocking the Secrets of Science through Design
Design can be a powerful tool for unlocking the secrets of science. By addressing scientific concepts through design projects, we can find creative ways to explore and learn about the world around us.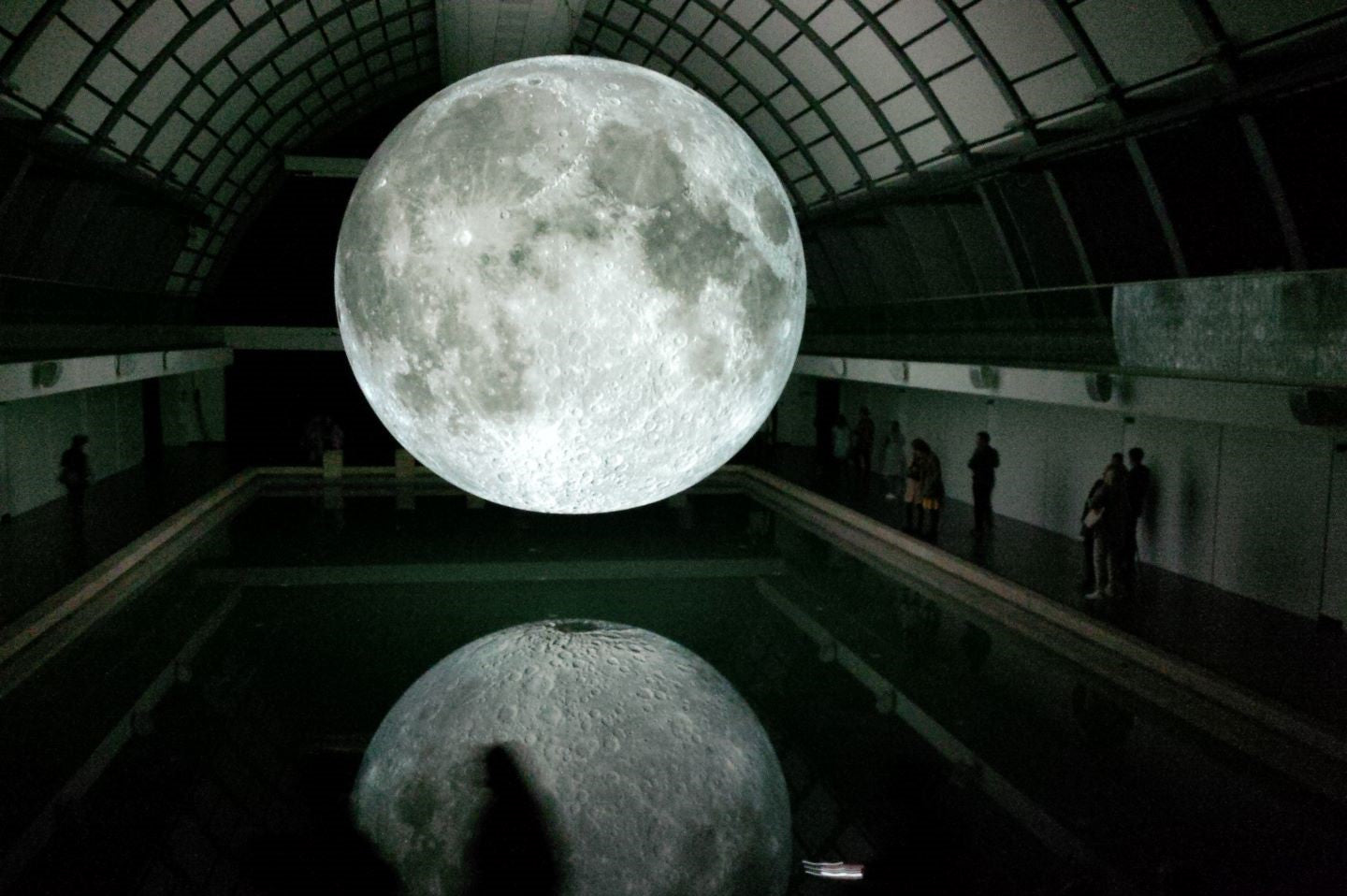 A levitating moon lamp is a type of lamp that uses magnetic technology to float in the air. The lamp has a base unit that contains a powerful magnet. The magnet interacts with an electromagnetic fi...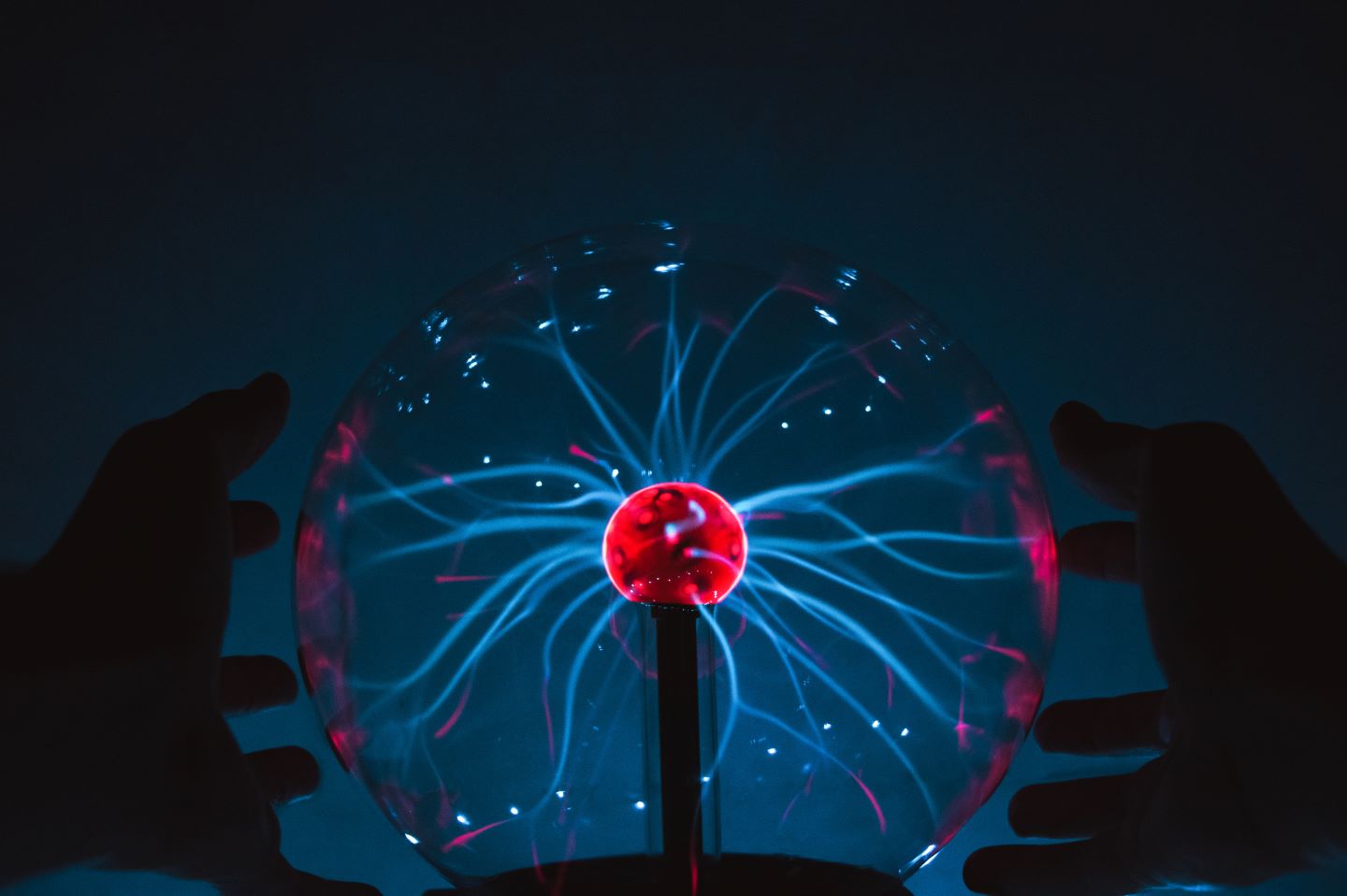 The plasma lamp is a small interior decoration lamp that creates a play of colors through the use of an ionized gas (plasma). Read on to find out everything you need to know about the plasma ball.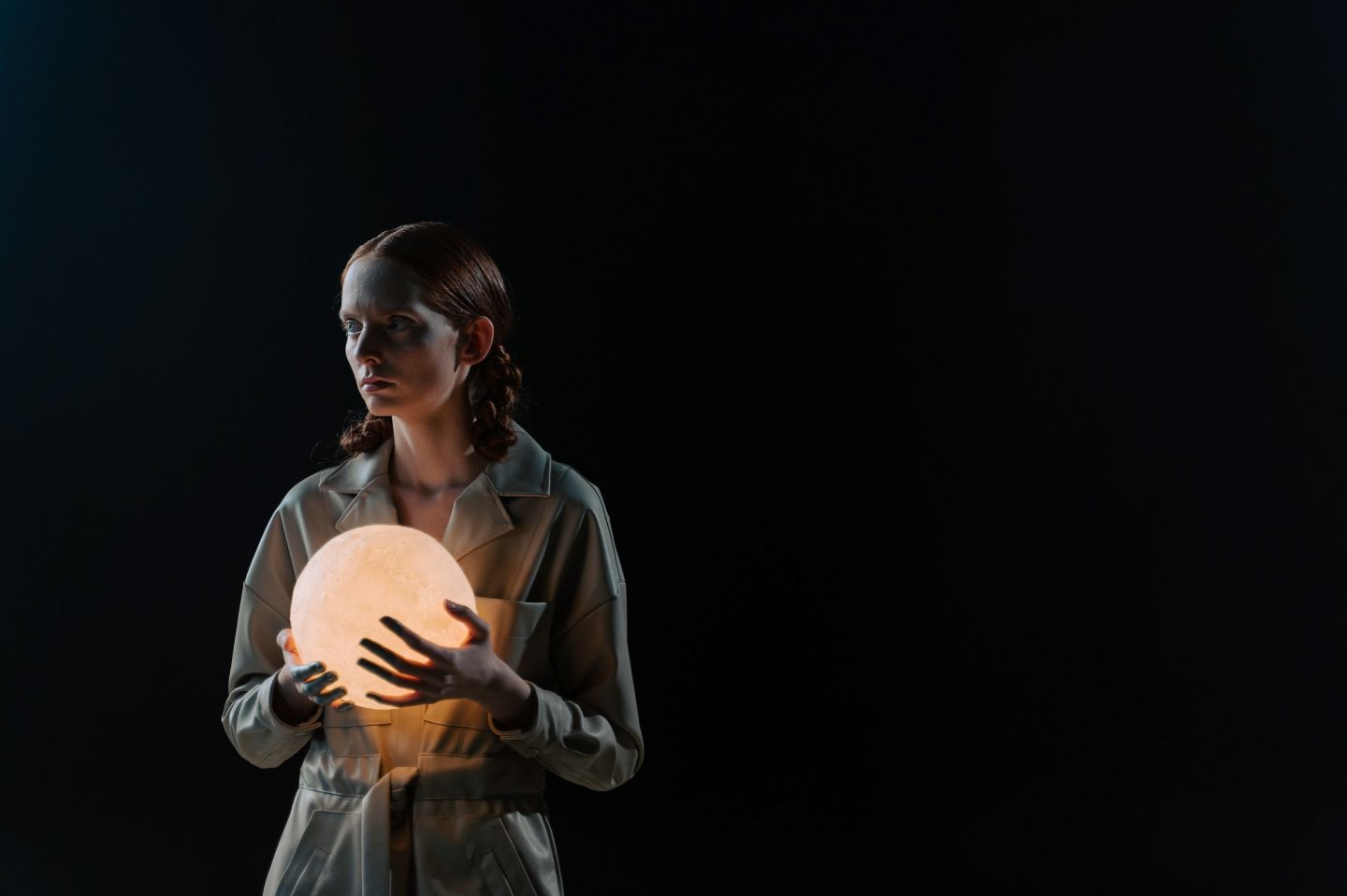 Everyone has their own reasons for sleeping with a nightlight. Some people find it easier to fall asleep in the dark, others may have had a bad experience as a child and find it more comforting, an...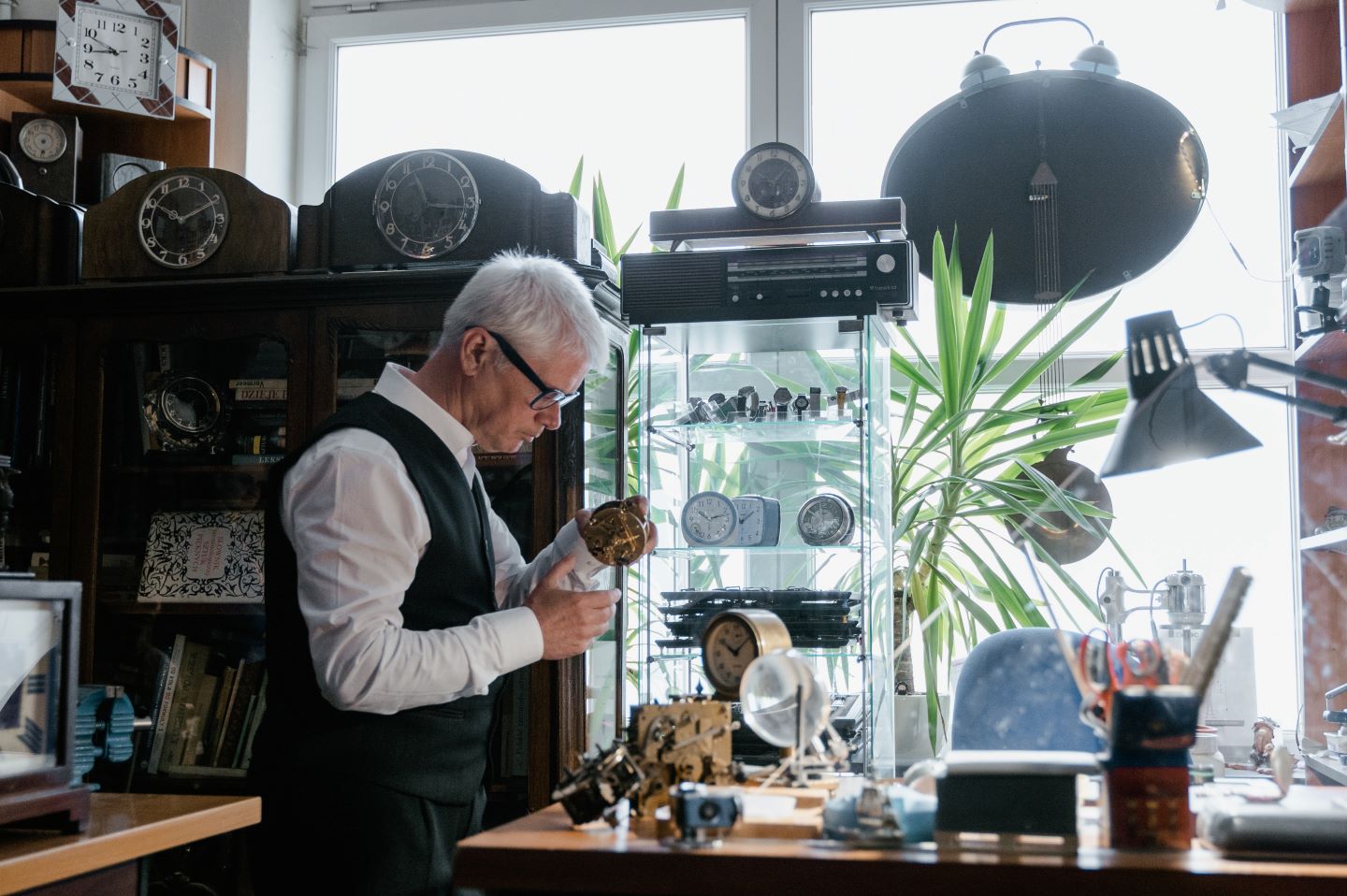 What is a Perpetual Calendar ?
A perpetual calendar is a type of mechanical chronograph that measures and records time during different intervals of the day, rather than simply tracking minutes and hours.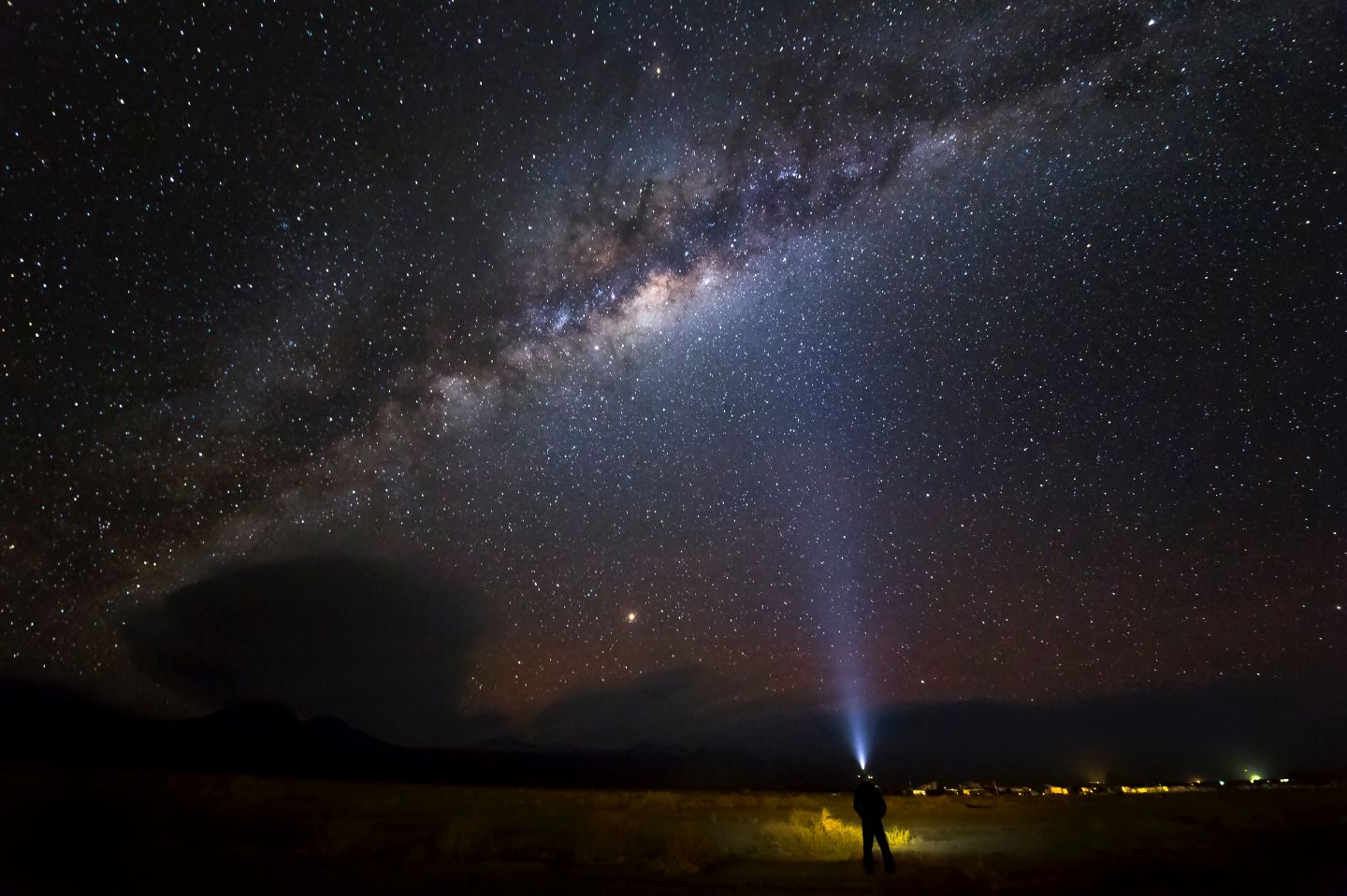 Which Galaxy Projector Should You Choose ?
As your child grows, their interests and desires may change. They used to only be interested in Elmo, Cookie Monster and the Sesame Street gang, but as they grow up, they start to get interested in...